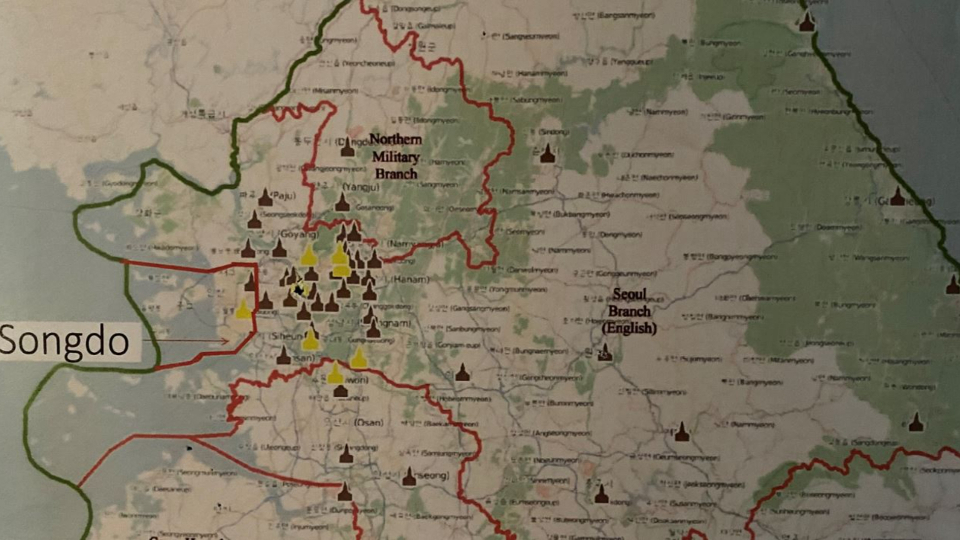 On 2 January 2022, the Songdo Branch of the Seoul Korea Military District of the Church of Jesus Christ of Latter-day Saints was dissolved. The former branch was combined into the Seoul English branch. Both Branch Presidents Greg "Cash" Hill, Songdo Branch, and President David Watson, Seoul English Branch, were released. Brother David Jeffrey, a native of Australia, was called as the new Branch President for the enlarged Seoul English Branch. The event was presided over by President Jon Holdaway, South Korea Military District President.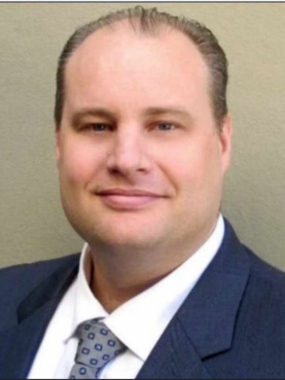 The Songdo Branch was a small but very engaged branch serving the community in the Songdo/Incheon area. Songdo, a city that was founded around 20 years ago, was designed to be an international city to attract international businesses to Korea. Its proximity to the Port of Incheon and the Incheon international airport made it a prime location. The branch was gaining momentum as the University of Utah opened its Asia campus in 2014 and other businesses were starting to open in Songdo. Unfortunately, the pandemic halted much of the growth and some of the branch members relocated out of Korea. After much fasting and prayer, it was decided to dissolve the Songdo Branch and merge them with the Seoul English Branch.
"I am humbled by the opportunity to serve," said President Jeffrey. "I truly felt the spirit as we witnessed the amalgamation of the branches. We are so blessed to welcome the wonderful members of the old Songdo Branch into our combined congregation. Our firm desire as a Branch Presidency is to follow the Prophet and progress the work of salvation and exaltation by bringing others unto the Savior Jesus Christ. We know that the Lord has brought so many exceptional people to Korea from all walks of life and that great spiritual progress is made when we collectively forget ourselves and go to work. We hope to welcome more individuals and families into the gospel as we share the joy it has brought into our own lives. We feel grateful to be living in this beautiful country for a season and hope that our time will be well spent in the service of the Lord."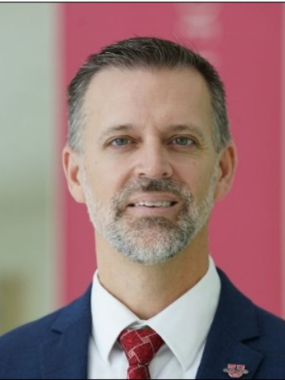 "As the Branch President at the time of the dissolution, I can say that it was with a heavy heart that we saw the closure of the branch, however, we know it was the will of the Lord," said President Hill. "We are excited to join the Seoul English Branch, who have welcomed us with open arms. Joining the Seoul English Branch will provide more opportunities for our youth and young single adults, as well as help the other branch members build their testimonies and relationships, strengthening their gospel conversion."
Members of the Church in Korea look forward to continuing to gather Israel across all cultures, languages, and nationalities.