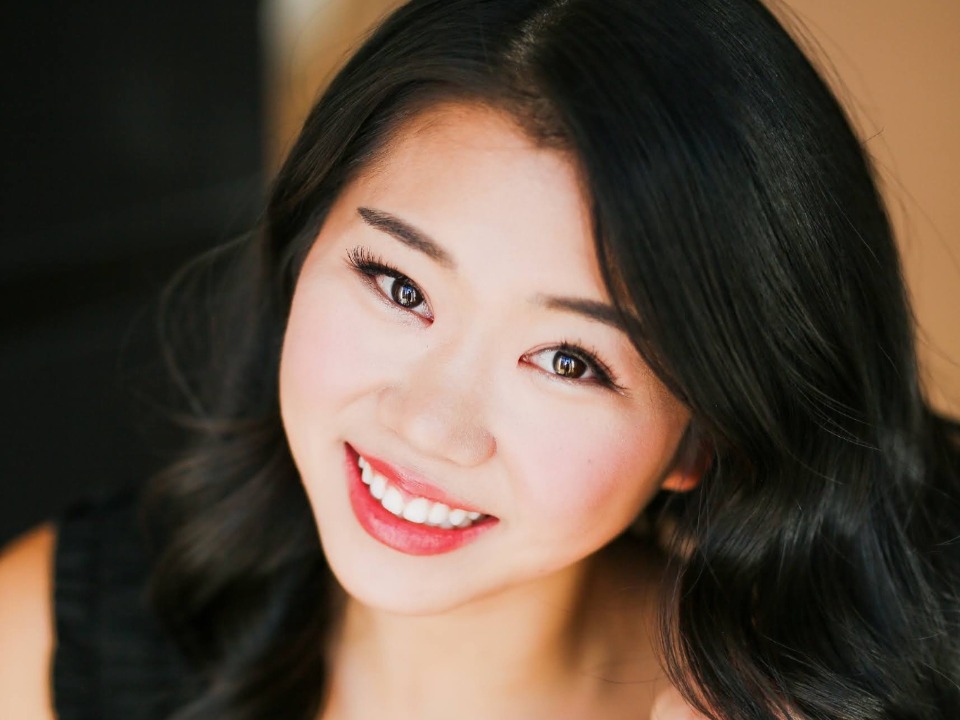 When I was 14 years old, I attended a summer camp at Brigham Young University called YASE. There, I got to meet and learn from the current Young Ambassadors at the time. I was inspired to continue singing and dancing so I could become a Young Ambassador one day. That day finally came two years ago when I made the team in 2020. I was so excited to join this incredible legacy of performers. Although covid-19 prevented us from performing in person, we were able to live-stream our show to people all around the world; it was a blessing in disguise. I felt so grateful to be a part of a program that had the resources to allow us to perform safely.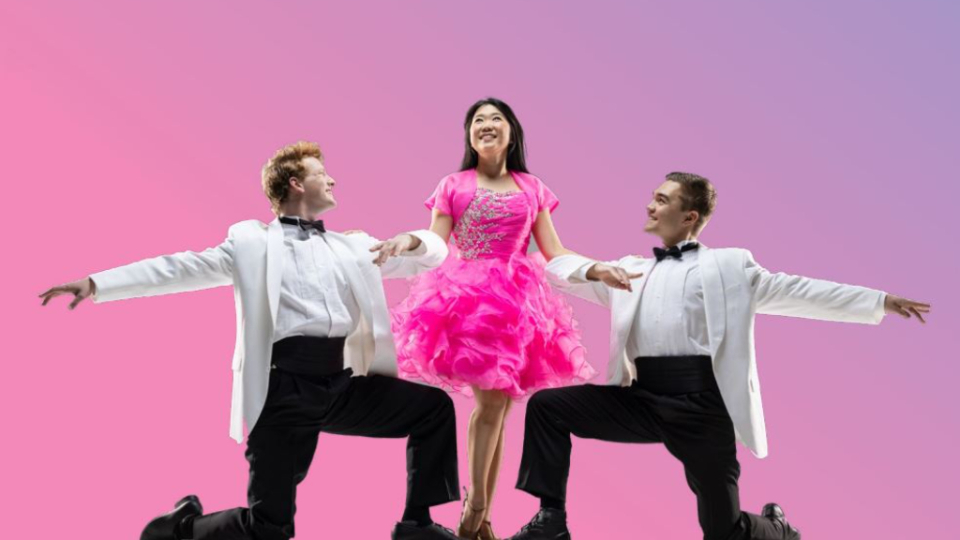 This year, thanks to many miracles, we can now perform live and travel! At the start of the 2021 school year, we did not know where we would be going. When we found out we would be going to South Korea, my heart was elated! I could not believe I would be going back to the country of my heritage as a performer! When I was in 6th grade, I moved to Seoul, South Korea, for a year and fell in love with this amazing country. I learned the language, became immersed in the culture, and ate lots and lots of spicy rice cakes! I even performed my first musical in Seoul, The Sound of Music, at a local community theater. This was when I knew I wanted to become a musical performer. When I moved back to the United States, I dreamed that I would be able to return to South Korea one day and perform again for even wider audiences. I went on to study Musical Theater in Brigham Young University's Music Dance Theater BFA, where I have been training very hard to make my dreams come true. Thanks to Young Ambassadors, I am able to make one of those dreams come true, returning to South Korea as a performer. I am so excited to share this show with the people of South Korea, with whom I feel a very special bond. I hope this show makes people smile and feel joy, and I hope to return again with an even better image. I love South Korea, and I'm so grateful and humbled to have this opportunity to perform in such a special country that I love.
BYU Young Ambassador Tour Group Includes Korea Returned Missionary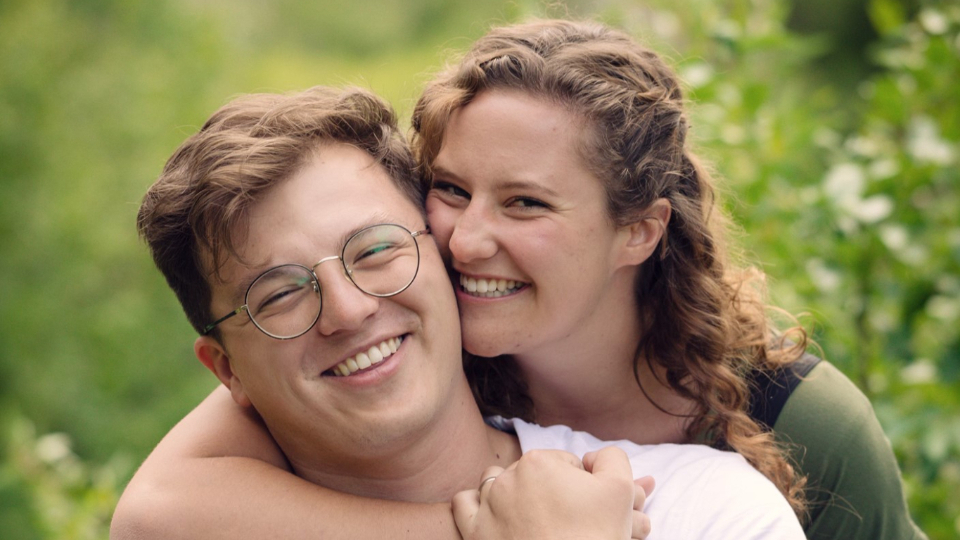 My name is Andrew Reich from Orem, Utah, and I am majoring in psychology at Brigham Young University (BYU). I served in the Seoul South Mission four years ago, but the mission boundary got changed, and I finished my mission in the Seoul mission. In July last year, I married in the Logan Temple and reside in Provo, Utah, with my wife. Our hobbies include mountain climbing, water skiing, camping, and reading. In January 2021, I started to work as an audio technician for BYU Arts Productions, but I work with Young Ambassadors this semester. I am very grateful for the opportunity to visit Korea, the country of my love, again.